Report Says Many Jobs in Czech Republic Unfilled | Jobs Across the World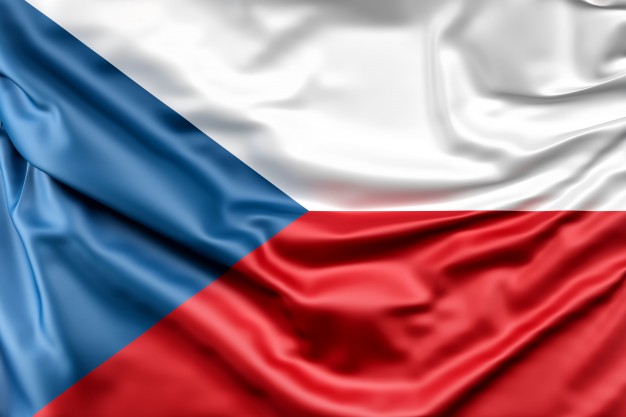 Data from Eurostat, a Directorate-General of the European Commission that provides statistical information, reports that the Czech Republic has the highest percent of open jobs in all of the European Union. The first quarter of 2016 had 2.5% of jobs unfilled in comparison to the economic crisis of 2010 when the total was only 0.8%. Spain comes in at the other end of the spectrum with 0.8%. To consider relocating to the Czech Republic, contact Jobs Across the World for open opportunities.
Some industries are seeing more of a need than others. In the services sector, 4.3 percent of jobs were open, ranking the Czech Republic as first place. The building industry has 5.7% of positions unfulfilled, second to Slovenia at 7.8%. The National Labor Office is offering around 60,000 of the 136,000 vacant positions. Analysts working for the bank CSOB found management is continually on the search for people in "super cheap" careers. They agreed the companies would be required to raise salaries to fill the significant part of these positions. For information on positions requiring skilled employees, reach out to Jobs Across the World. They can match your resume with open positions.
The decrease in employees and the economic growth are the primary justifications for the wage increase in the first six months of 2017. The jump in salary increased by 5.3% year-on-year. In July 2017, employers were most in need of manufacturing assistants, builders, truck drivers, security guards, cleaners, and cooks. There is always a high demand for skilled technical experts. Many firms struggle in locating qualified employees according to the Labour Office spokesperson. If you are contemplating relocating for a better job, contact Jobs Across the World. They will update you on open employment opportunities that match your qualifications.