Employers Are Hiring in Germany! Jobs Across the World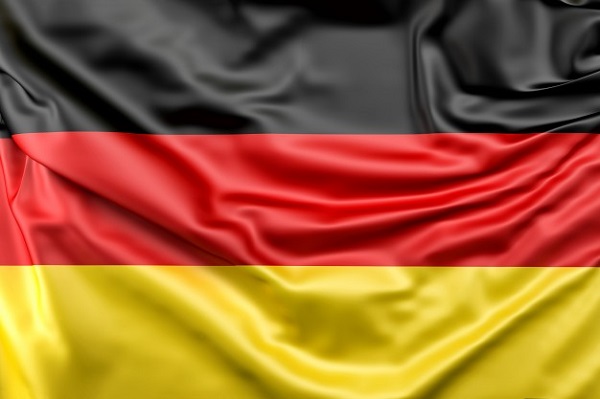 A report recently released by the German Chambers of Commerce and Industry (DIHK) recently said they expect 500,000 new positions created within the year. With the changes in demographics and health consciousness on the rise, the demand for healthcare services is growing according to Martin Wansleben, DIHK managing director. He is looking for 130,000 of the added employment coming in the health field. Professor Enzo Weber from the Institute for Employment Research said he would be disappointed if there are only 500,000 new jobs, as he is predicting 760,000 new jobs in Germany. Weber expects the number of cut positions by companies to be minimal. Jobs Across The World can help you find a job opportunity in Germany that matches your desires for a career path. Contact them today.
Jobs in marketing and research that will be created will be considerable, possibly reaching 130,000 new positions. These will be mostly at advertising agencies, research and development institutes, and market research firms. Manufacturing will be expanding, exports and investments will be on the rise, and the education field is going to profit from the need for training in relation to digitalization and refugees, according to Wansleben. Greater housing and infrastructure needs in Germany will cause a construction boom creating the need for at least 35,000 new positions in the industry. With so many added jobs and opportunities in Germany, now is the time to contact Jobs Across The World for information on the job right for you.
DIHK reported that this is the first time over 50 percent of firms are threatened by a shortfall of skilled workers. In the healthcare industry, hospitality sector, and education services, 75 percent of the industry reported these shortages. Four out of five civil engineering firms also reported they were having trouble finding enough workers skilled in the field. What a great time to find work in Germany. Contact Jobs Across The Word for information on finding the right position for you.